Uninstallation
There are couple of way to uninstall Free Snipping Tool from your computer if you are using the latest version of Windows 11.
From Control Panel
Applicable: Windows 11, Windows 10, Windows 8, Windows 7
Search the control panel on Windows Search by clicking the Windows Start button (in the left-bottom corner).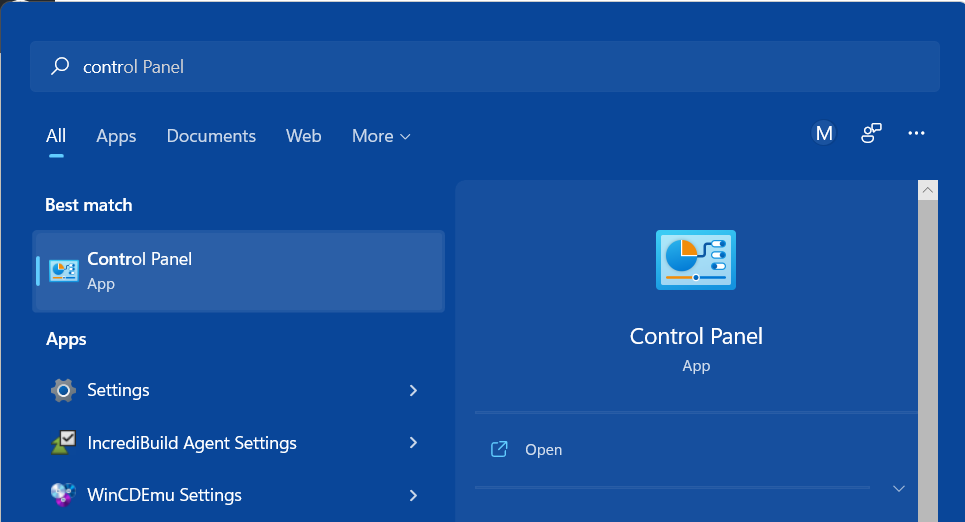 Next click Programs and Features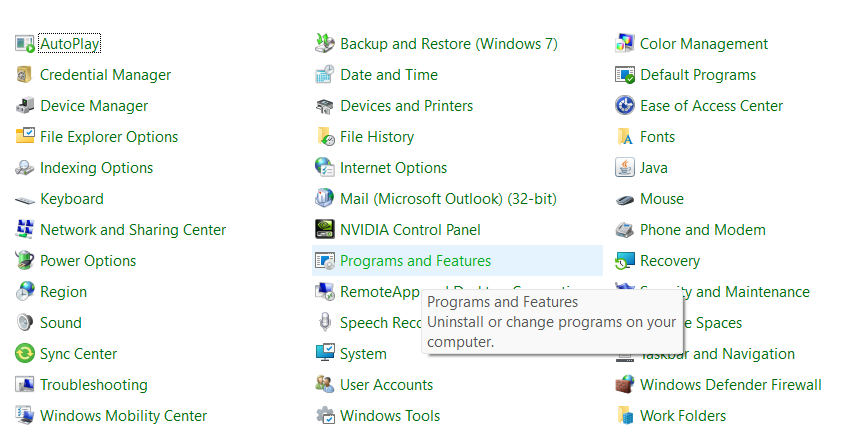 On the next window, lookup for Free Snipping Tool, and click uninstall option.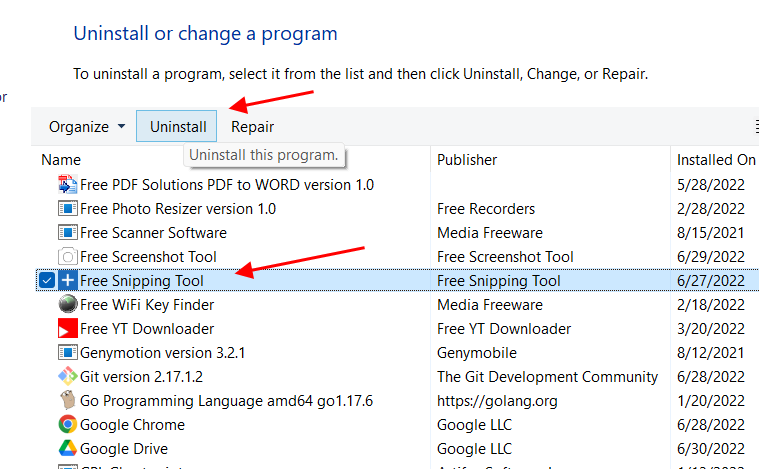 Click Yes on the confirmation box.

This will start the uninstallation process, and wait for it to finish to complete the installation.

---
From Apps and features
Applicable: Windows 11, Windows 10
Search Apps and features on Windows Start and click it to open.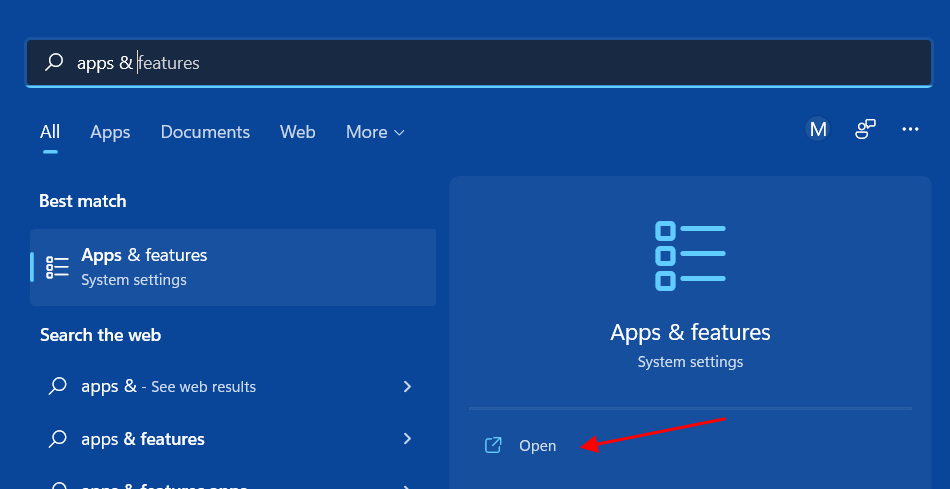 On the next windows, locate Free Snipping Tool, click the three dots button and click uninstall.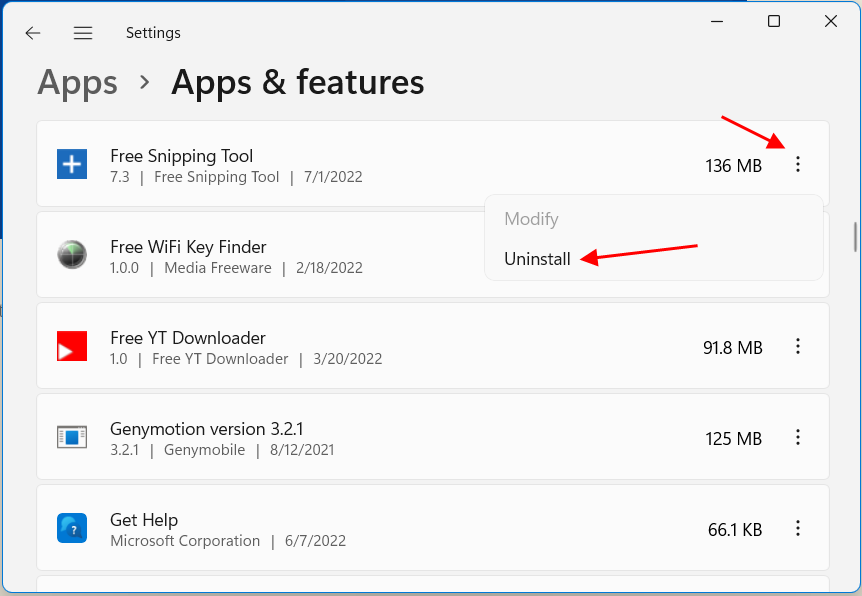 Wait for the uninstallation to finish.