Start Free Snipping Tool from within Browsers
To start Free Snipping Tool from different browsers, you will need to install extensions/addons for them to work. We have developed a few extension that covers major browsers already.
How does it work?
For example, if you want to start snipping tool from Chrome, you will need to install our Chrome Extension. After installation, you can click Free Snipping icon on Chrome browser to start it without leaving your browser windows.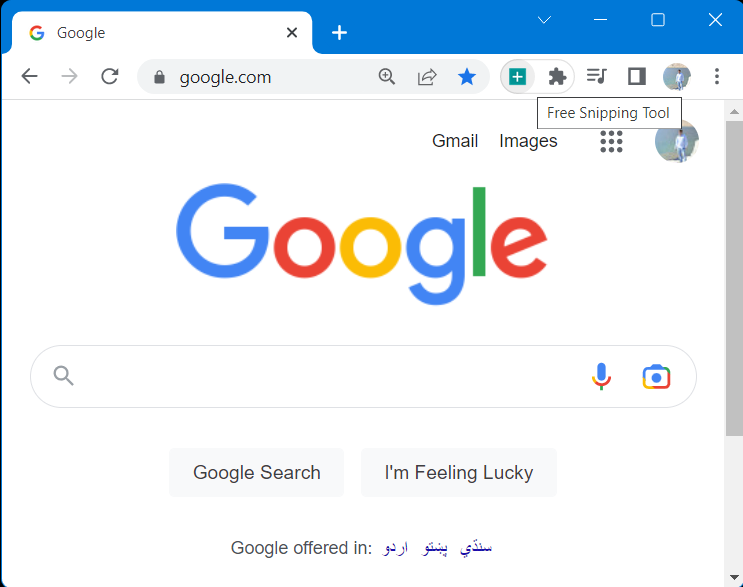 Use the guides below to successfully integrate your favorite browser with Free Snipping Tool.
If you still need help, you can use our help email: contact(at)freesnippingtool.com