Add Watermarks on Snips
Watermarking is a great way to protect your work from unauthorized use. So Free Snipping Tool has this watermarking utility to watermark the snip on the fly as you snip them. Follow these simple steps to automatically watermark every snip you create.
Open Free Snipping Tool settings.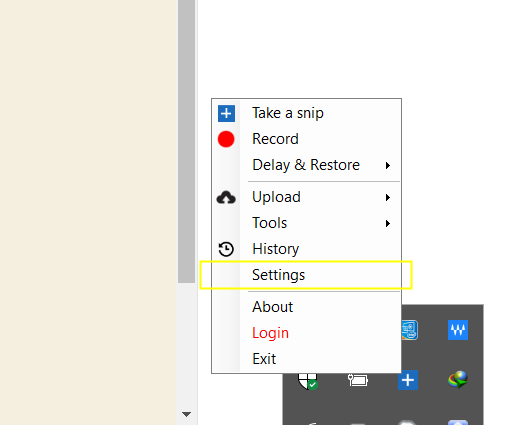 Then click Watermark tab and this will open watermarking interface.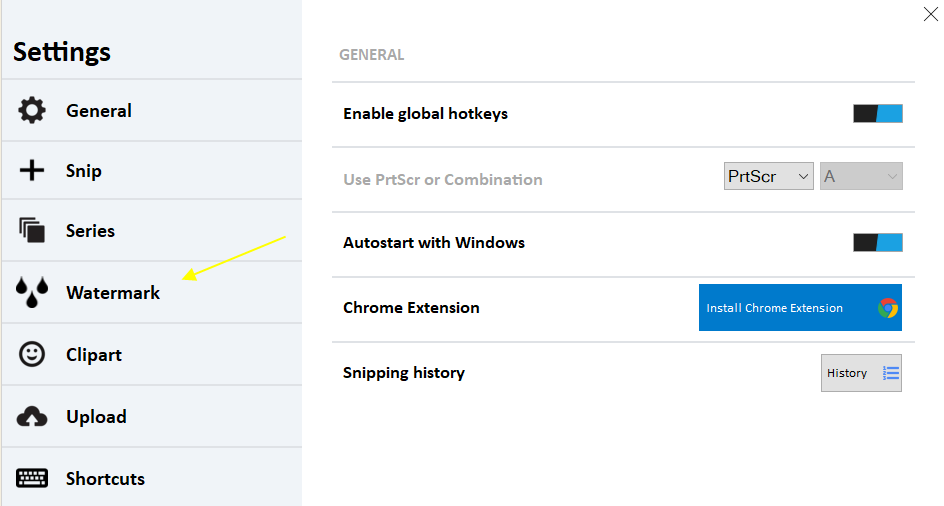 Enable Auto Watermark Image option.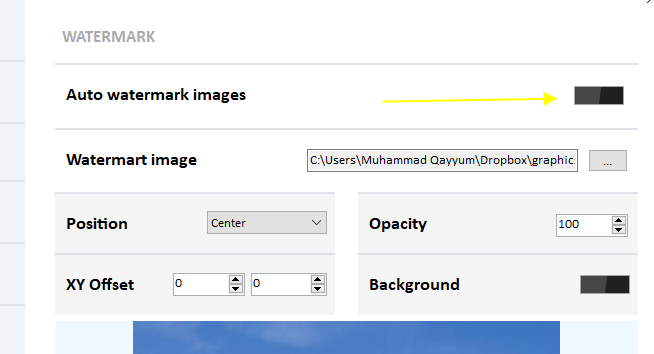 After this click the three dots [...] button to select your watermark image.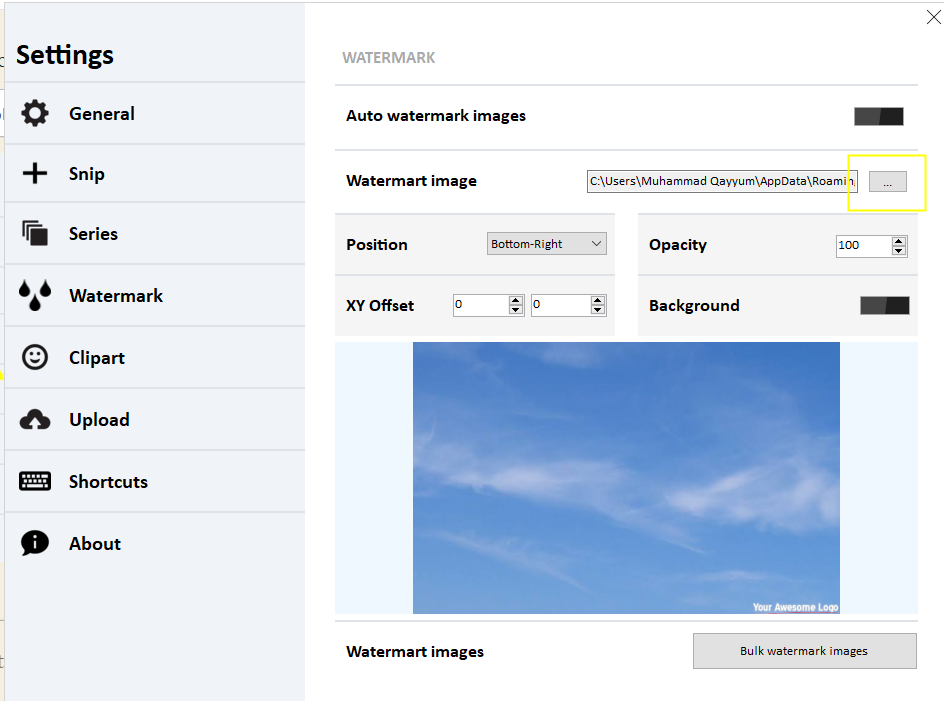 After selecting the watermark image, you can adjust its opacity, position or background.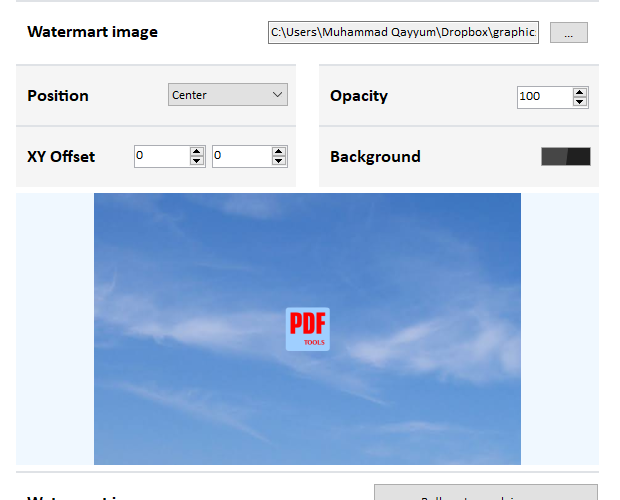 Now start snipping, the watermark will be applied to every snip automatically. For example, we snipped this article while writing it. It applied watermark this way: