Android App - Screen Recorder with Audio
So finally Free Snipping Tool has it's own Android App called Screen Recorder with Audio. We went with the generic name because we felt that on the Phone you more need of a screen recorder than just a Snipping Tool. But don't worry, our android app still has snip capturing feature as we have on the desktop where you select part of a fullscreen screenshot and upload+share.
Install Android App
You can scan this QR code with your mobile device and install the app.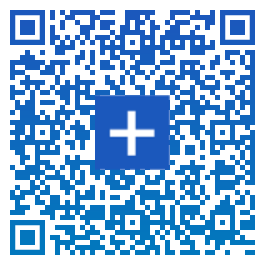 List of things that our android app can do so far:
Video Recording with Sound (optional)
Drawing while Recording or Snipping
Taking Snips
Upload and Share snips via ImgHostr
Settings to control the recording
Install Android App