Snipping tool download and install
Follow these simple steps for completing the snipping tool download and install process.
To download Free Snipping Tool open our download page. Download Page
After download page is opened click Download button to start downloading Free Snipping Tool.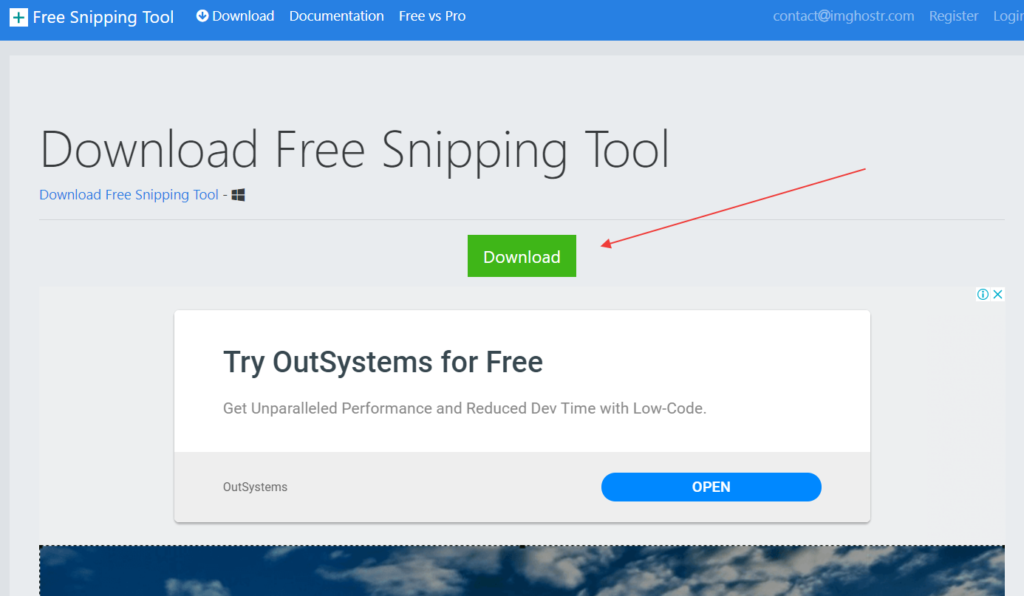 This will start downloading the snipping tool installer file.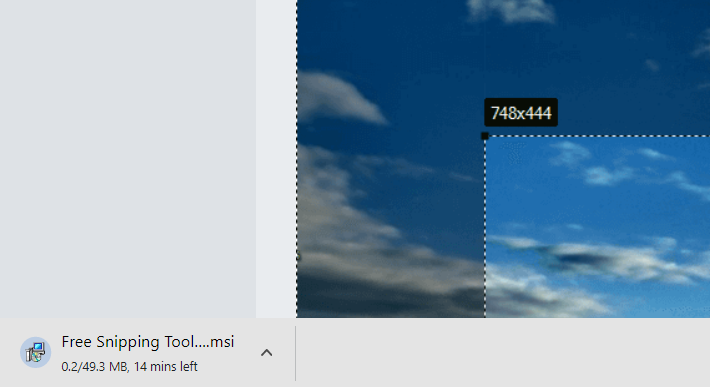 After downloading is complete, click that file to start installing Free Snipping Tool.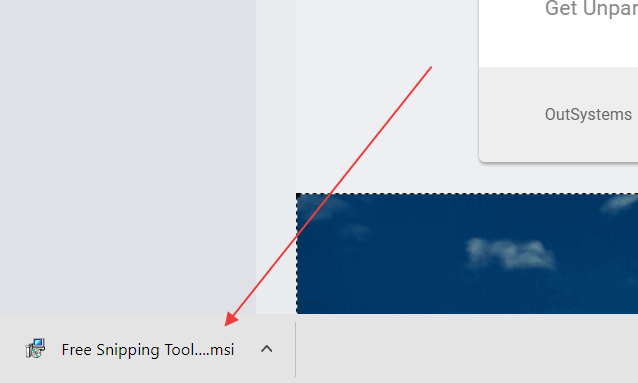 Follow these steps shown in screenshots to install Free Snipping Tool.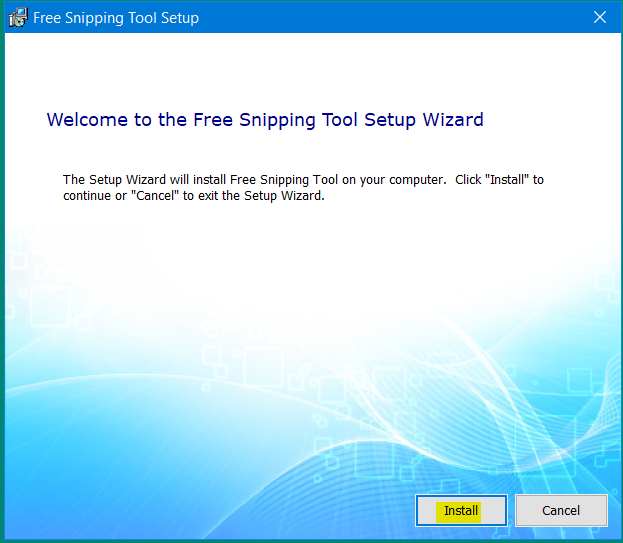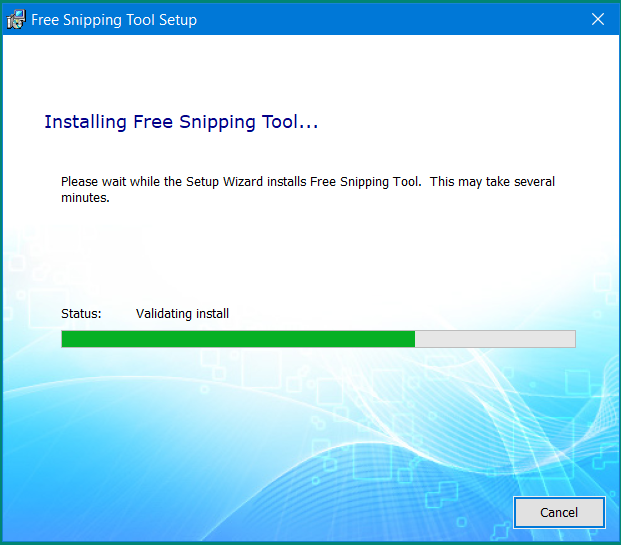 Wait for this to finish, Free Snipping Tool will start automatically in notification area as seen below: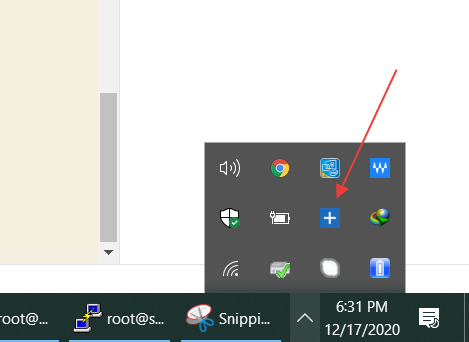 If you can't find it in notification area, you can find it in windows search.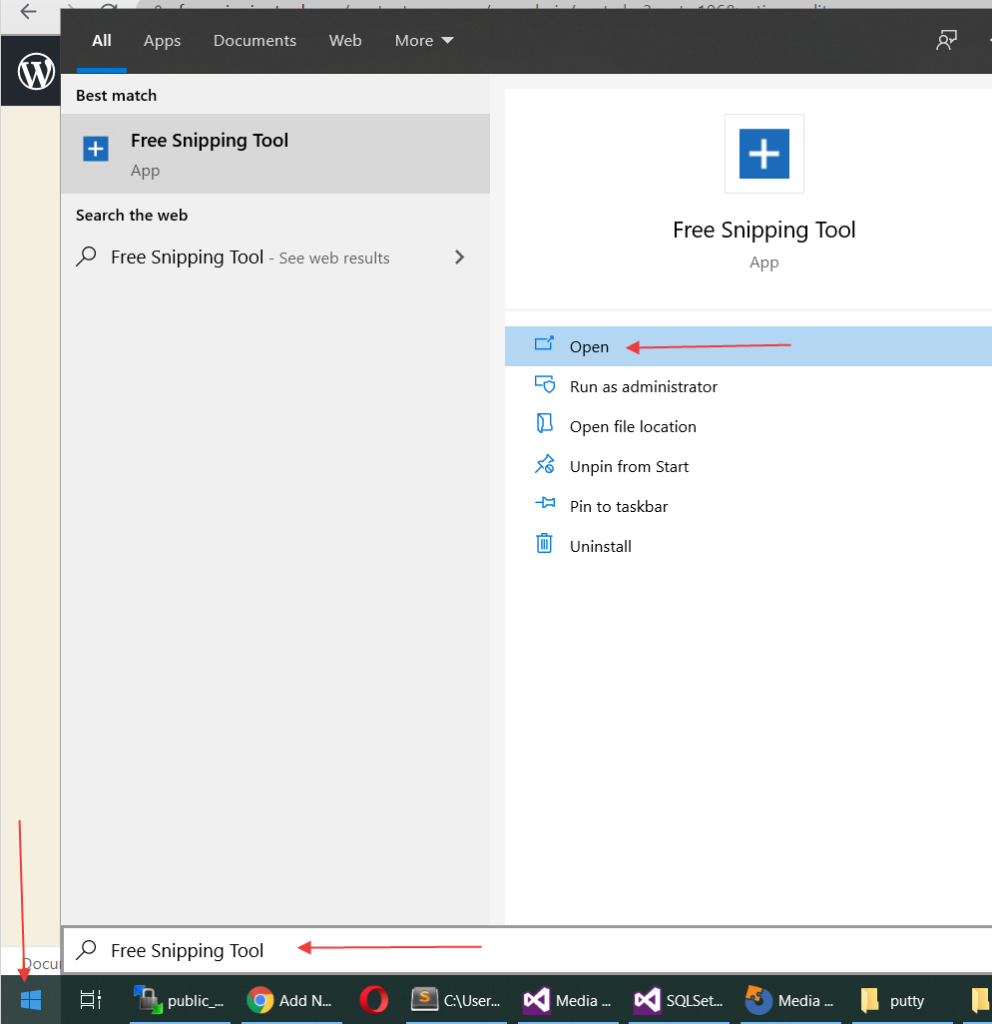 Or you can hit PrtScr key on your keyboard to start snipping.